It's time to shine your once in a life-time event! VickyC5 Makeup Art Team is made up of the most talented and skilled hair stylists and makeup artists in New York. With over 10 years of international experience in fashion, film, music videos and more, our team offers clients an entire package of image industry experts who work collaboratively to deliver award-quality results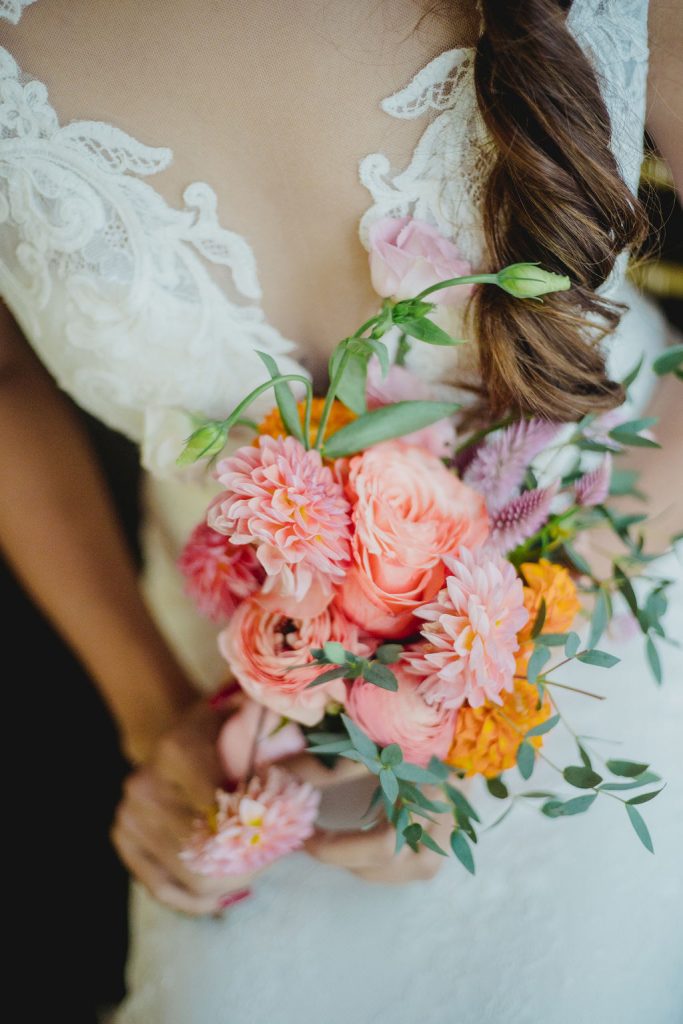 As a bride, this is once-in-a-life time event and you want the dress that lives up to all you have ever dreamed it would be! We carry a huge collections of designer bridal gowns in all the latest styles. Find and say "yes to the dress!"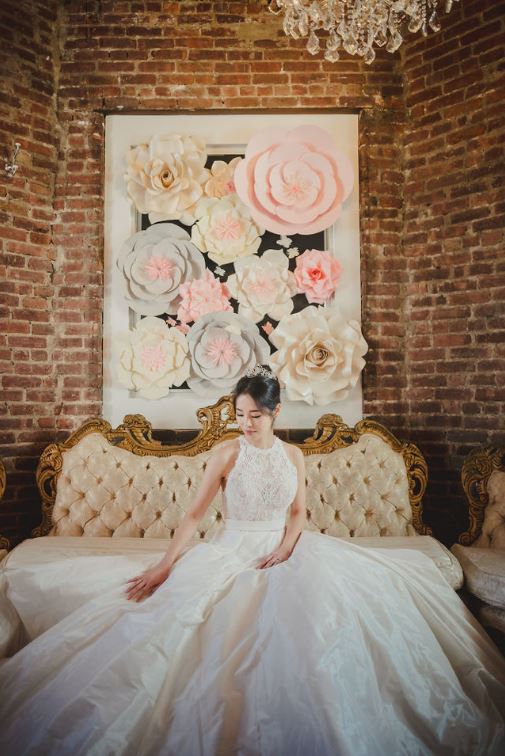 Indoor photoshoot available at our studio!
Pre-wedding
Paeback or tradtional wedding 
Engagement
Remind wedding
Friendship
Maternity 
Professional portrait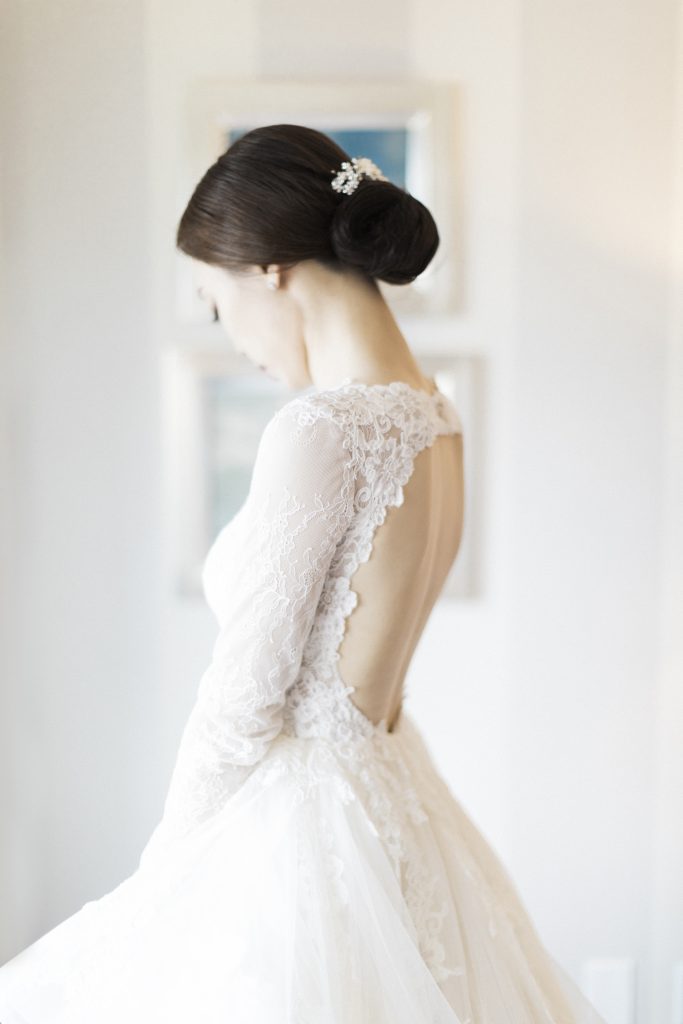 You can sell or purchase new, sample or used wedding dresses, bridal party dresses or any related wedding items at vickyc5 faster and easier. 
"All makeup levels are welcome to join. Whether you are a beginner, a pro, or someone who just loves beauty and makeup. Let the professionals teach you the basics before your start experimenting with contouring, layering lipsticks and some of the more K-Beauty trends. You can have 1:1 private lesson or come with your friends!"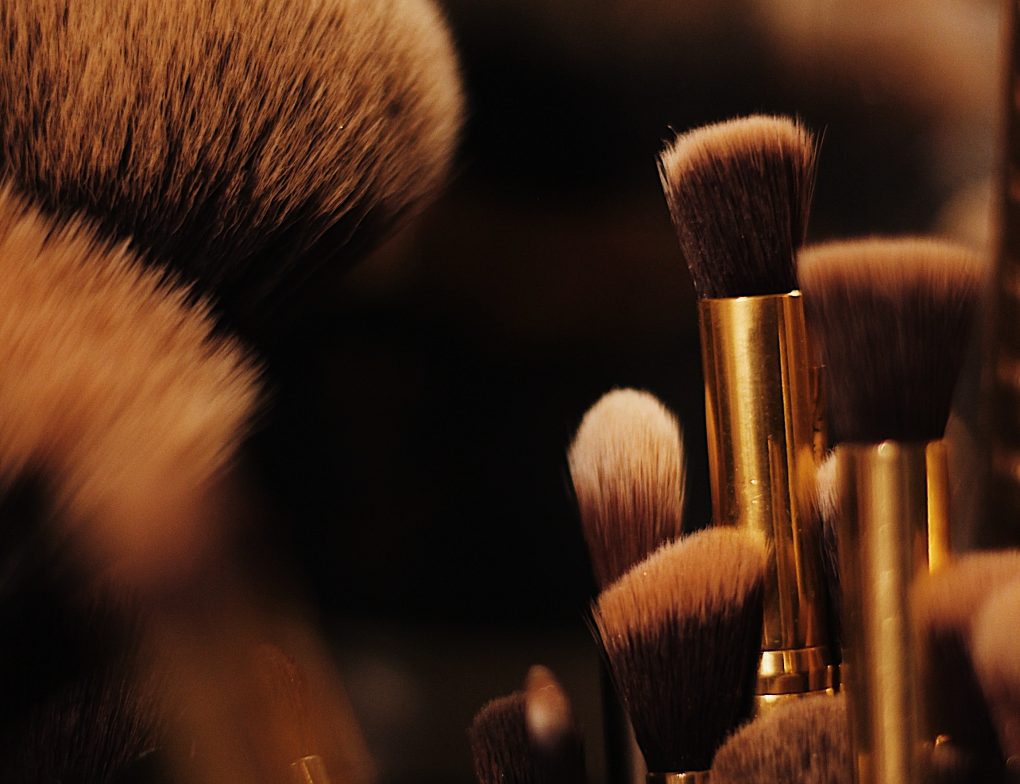 We offer special beauty treatments for everyone, include 3D-permanent makeup, eyelash extensions, skincare treatment or professional make over and more!